A New Force in Protective Clothing
Providing the next generation of enhanced workwear protection, the Protal range provides unrivalled flame retardant solutions in hazardous applications and environments.
Waxman's unique patented blend of Protex fibre and other technical fibres produce an inherently flame retardant fabric that is strong, extremely durable, yet lightweight, flexible and breathable.
Available in woven or knitted solutions, Protal's high-performance fibres are capable of passing EU and US standards and through our global partners, are used across multiple industries from their use by petrochemical companies in the extreme heat of the Middle East to the NATO forces in sub-zero climates.
Part of the Waxman Group, Protal is part of the 'Fibres Division' alongside Waxman Fibres, Waxman International and Waxman Speciality Products.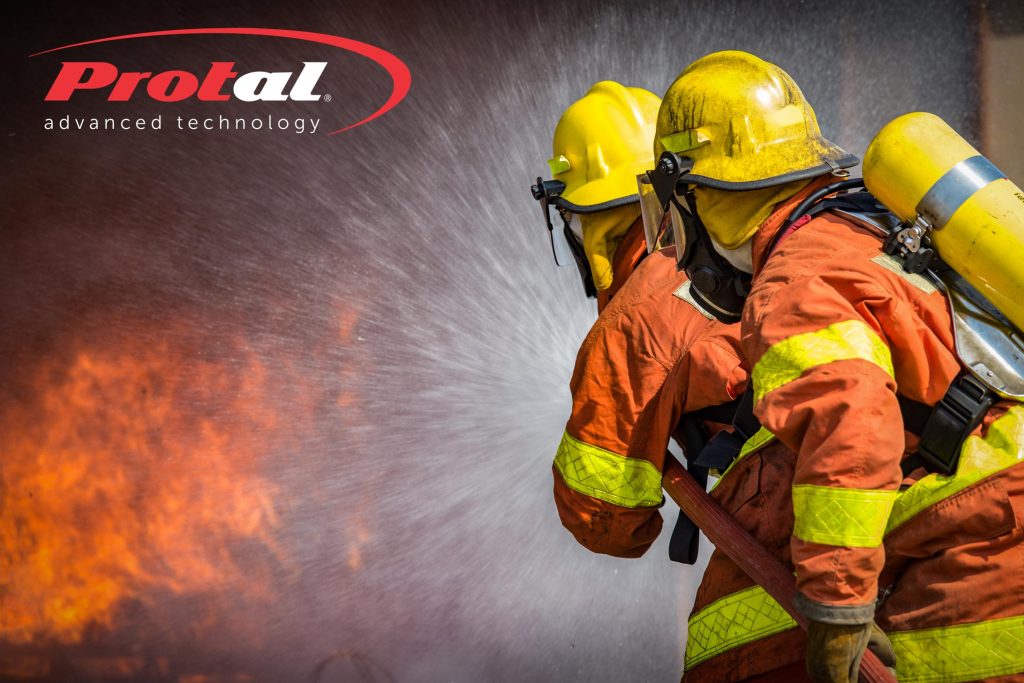 Contact Protal
Tel: +44 (0) 1422 310 600
Email: info@protal.co.uk
Visit Protal Website